Metal roofing is now more popular for residential purposes than it was for sheds and barn roofs. Metal roofing is not just corrugated.
Top Rated Metal Roofing Contractor
Today's metal roofs are available in many shapes and sizes. A variety of colors can give homeowners the opportunity to transform their home. Aluminum roofs are easy to maintain and can last for a century. Cedar shake, slate and standing seam metal roofing panels are able to meet or exceed all construction codes. They can be used in any location and in any weather conditions.
The material can withstand snow and ice and is rust-resistant. Aluminum roofing is lighter than regular asphalt shingles, and it's more durable than slate. This makes it easier to maintain throughout the year. Aluminum roofing does not require as much upkeep as other materials.
It doesn't matter how it's put together. No matter how attractive the roof or material, a faulty installation can lead to long-term problems. Water seeps under the roof and causes problems. Higher costs will be incurred in the future due to damage to the structure (dry rot) or health concerns (mold and mildew).
Metal Roofing - Advantages
Metal panels are a great way to meet all your building's aesthetic and practical needs.
In terms of durability, metal roofing and wall panels offer many advantages over traditional roofing materials. Steel is more durable than other building materials so your roof and wall panels will last for a longer time and don't require as much maintenance.
According to the Metal Construction Association (MCA) study, the life expectancy for a Galvalume(r), low-slope and unpainted galvalume (55 percent aluminum-zinc alloy-coated steel) steel standing seam metal roofing system (SSR) is 60 years. According to LEED v4, a Galvalume roof is unlikely to need to be replaced.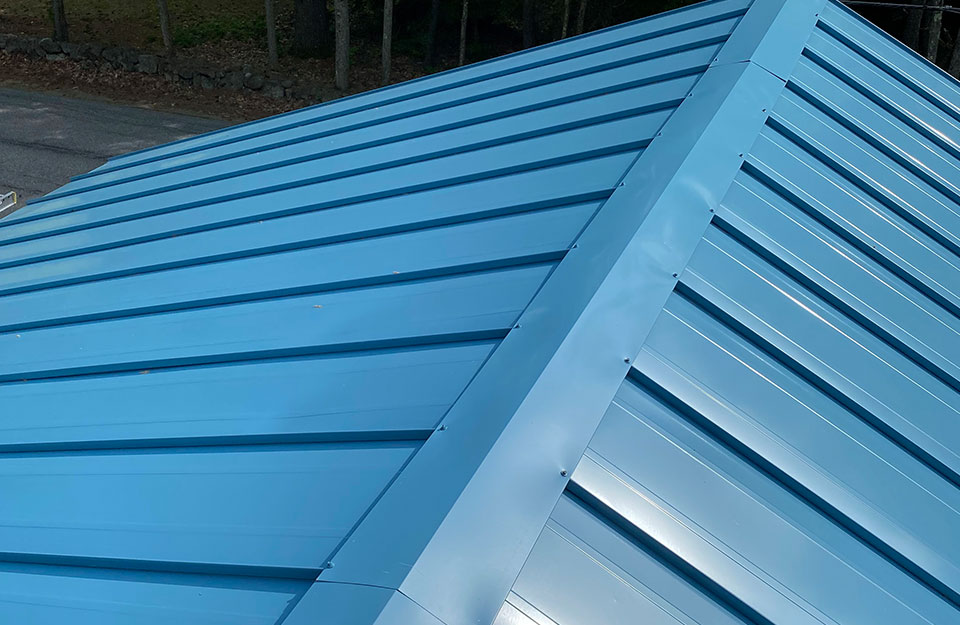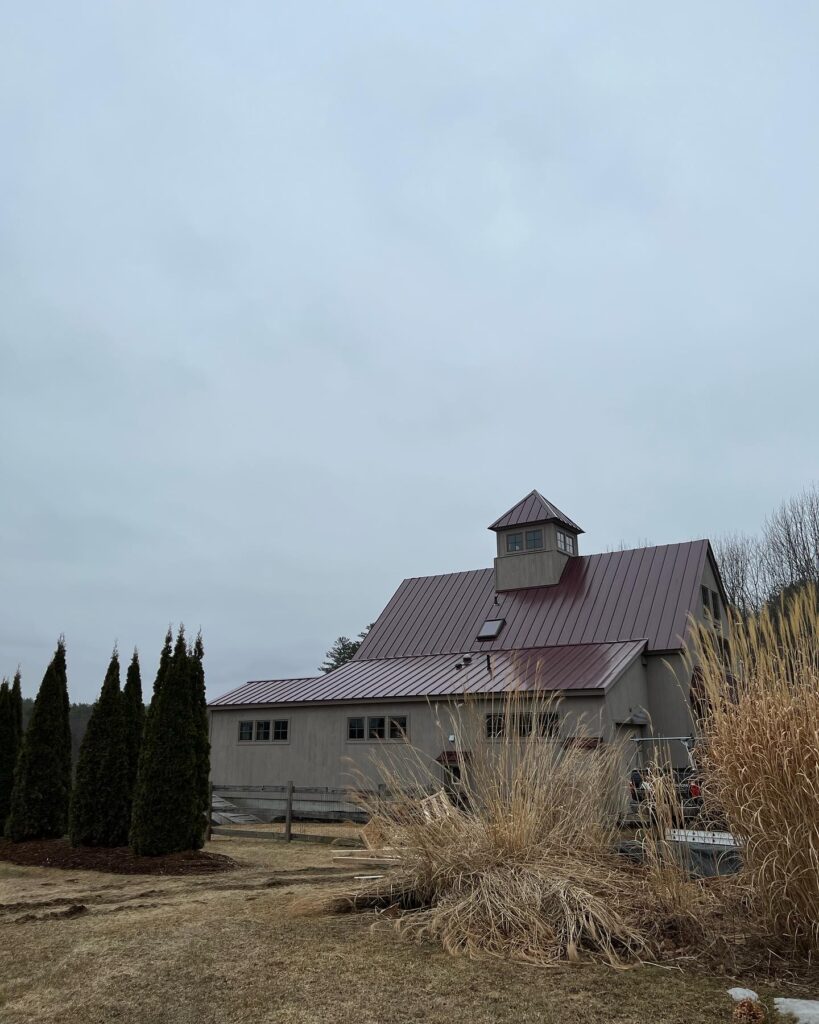 Another advantage to metal roofing and wall panels is their durability. Metal is known for its durability and ability to withstand extreme weather conditions.
McIntyre Construction LLC's wall panels are guaranteed by third-party testing.
Metal roofs and wall panels from McIntyre Construction are crucial components of strong, weather-resistant building envelopes that can withstand winds up to 140 mph.
SUSTAINABILITY AND ENERGY EFFICIENCY
Cool Roof coatings reflect a lot of the infrared radiation from the sun. They keep the roof temperature higher than standard or uncoated roofing materials. This helps conserve energy and lowers HVAC costs.
Because of their many advantages, metal roofing and wall panels make the best choices for commercial, residential, agricultural, and post-frame applications.